ASCO 2022: Moving Clinical Trials Forward
06/14/22
by Lisa Green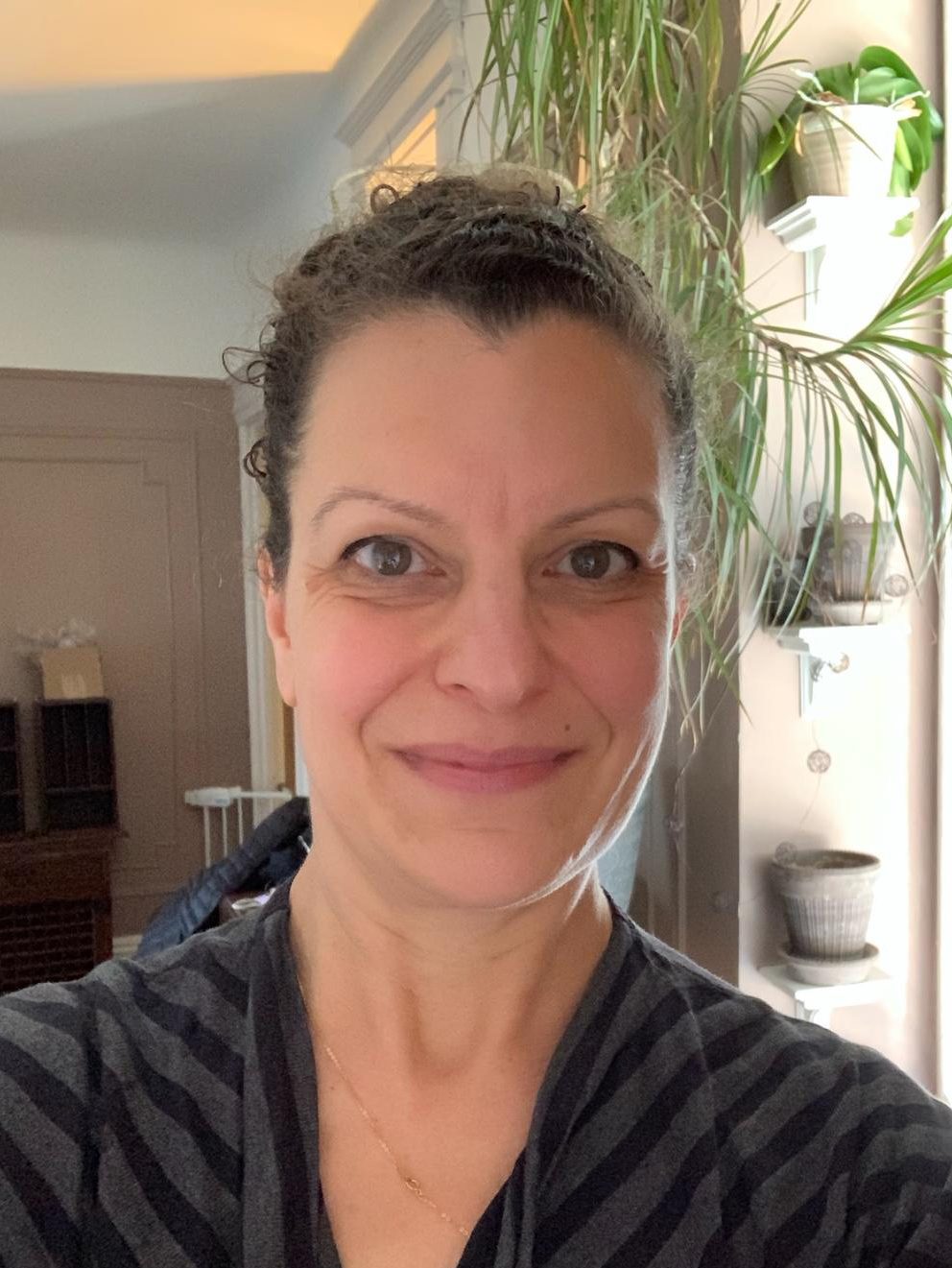 As the first live ASCO meeting post pandemic with a mix of virtual and in-person offering, this year's 2022 annual meeting had a sense of optimism that was apparent on many levels. Impressive and potentially practice-changing data, particularly in breast and rectal cancer, set the stage. Engagement and enthusiasm during sessions was high and comradery on the exhibition floor was palpable. Additionally, valuable educational sessions provided perspective and discourse on clinical studies, diversity and equity, global considerations, and other ways to optimize treatment and patient care. There was a great deal to see, hear, and learn—but for the purpose of this report, I'd like to focus on a couple of sessions that spoke to the advancements being made in the clinical trial space.
In the session, "The Spectrum of Clinical Evidence: Real World Data to Clinical Trials," Dr. Edward Kim from City of Hope National Medical Center discussed the modernization of trial eligibility criteria in his talk "Expanding Clinical Trial Eligibility to Improve Their Generalizability and Advance Equity." Dr. Kim described that reducing the number of eligibility points results in more patients being eligible for trials, thus facilitating faster enrollment and a decrease of staff burden. Importantly, specific populations in need of representation in clinical studies can be included with modernization of eligibility; restrictions re: HIV status/history and certain comorbidities can be discriminatory and don't allow study of treatments in patients who are otherwise candidates in need of treatment. Inclusion of subgroups such as patients with brain metastases in initial trials also saves time for use in those patients, as investigators can avoid having to 'go back' and look at specific populations a later date. While emphasizing continued focus on safety, Dr. Kim suggested that ultimately trials should have less than 10 eligibility criteria, and that stratification of points may also be useful.
The "ASCO Town Hall: The Future of the Conduct on Clinical Trials after COVID-19", a panel discussion with Drs. Monica Bertagnolli, Olwen Hahn, David Cameron, Sundeep Agrawal, and Margaret Mooney, was a thoughtful and informative panel discussion on the changes to clinical trials necessitated by the pandemic, and how these practices have prompted the evolution of clinical trials to be more efficient and patient-centric. Flexibility in certain protocols, such as time from baseline scan to first dose, have been necessary during the height of the pandemic to getting and keeping patients on trial and have not proven detrimental to the integrity of the data. Mailing oral agents directly to patients, allowing remote signed consent and using telemedicine for standard clinical care were utilized to reduce patient visits to clinical sites and can continue to reduce patient burden while participating in clinical trial. The incorporation of local physicians to participate in trials to conduct the standard clinical care has also had positive impact beyond the trial itself, as these physicians become more familiar with trial practice, they are more inclined to recommend trials to their patients as well as integrate findings into the care of all their patients.
As there are great strides in the advancement of therapies for cancer, relevant changes in how data is generated and evaluated are keeping pace. Aligning trial representation with real-world patient populations and revising the way clinical trials are conducted, with learnings from the pandemic, have the potential to revolutionize clinical research. I look forward to future innovations in oncology care, both in the new agents that treat cancer and the ways best to study them.