ASCO 2022: Topline Takeaways
06/14/22
by Cara Levinson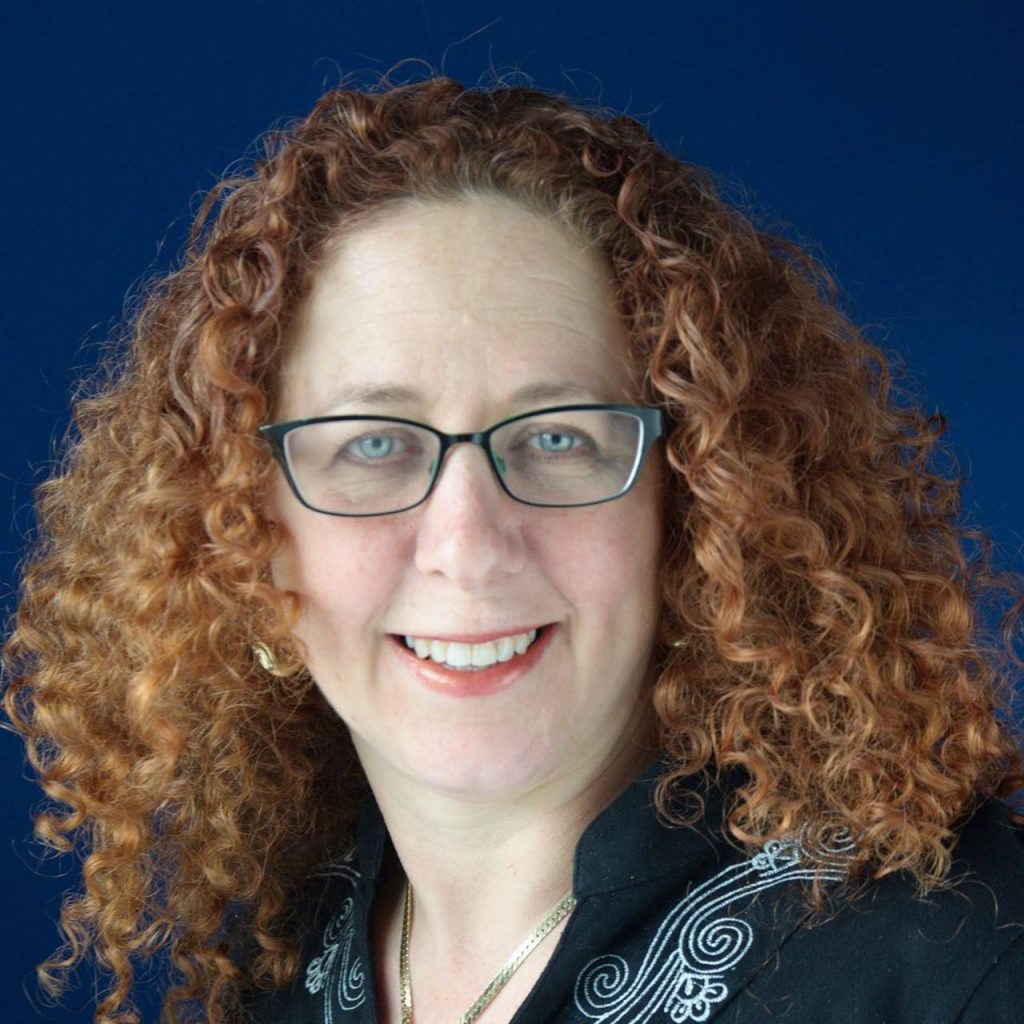 Last week I attended the annual American Society of Clinical Oncology (ASCO) meeting, one of the largest oncology congresses in the world. According to ASCO, this year approximately 30,000 people attended in person with roughly 11,500 attending remotely – near record attendance! ASCO saw 6,000 submissions from across the world, with 2,900 oral and poster presentations selected in 120 abstract categories.
The presidential theme was "Advancing Equitable Cancer Care Through Innovation." President Everett Vokes, MD, FASCO spoke in his address about the challenges of delivering equitable cancer care and the advancements in innovation driven by COVID and other scientific opportunities.
I was only able to attend in person for one day due to scheduling conflicts, but I was fortunately enough to have the opportunity to participate in all the sessions and presentations online, which in all honesty was really nice to watch from the comfort of my home. The option to attend in person as well as remotely allowed me to focus my limited in-person time on meeting with clients and walking the large congress floor. For me, the hybrid approach was a big benefit that came out of COVID. I hope the hybrid option is here to stay, though I confess, watching the crowd give a standing ovation after a presentation of new data in HER2 low breast cancer wasn't quite the same online. From a scientific perspective that was the "hit of the show" and it's nice to see people are still talking about it a week later.
Though we're emerging from the most challenging days of the pandemic, COVID-19 was clearly the lingering guest in the background at ASCO 2022. People were uncertain about a lot of things, rusty after not attending in person for a few years… Are handshakes and hugs ok? What is the appropriate dress—and shoes? (A big consideration for women who suffered in the past in heels!) Mask or no mask? And I am hearing that a number of people have tested positive since returning home, so COVID is still having an impact.
That said, the best part for everyone I spoke with was being back with friends, colleagues, and mentors again, face-to-face and sharing a drink or a meal. People were excited and that energy was palpable through the meeting.
As ASCO 2022 wrapped up one thing was clear, all the attendees – whether in person or online – left energized, excited and committed to continue the fight for people living with cancer. Myself and my agency too.