ASCO 2023: Making Strides to Conquer Cancer
06/08/23
by Melanie Brunner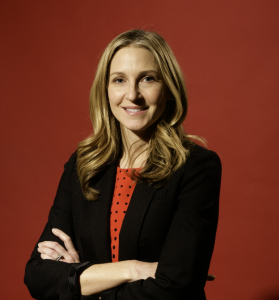 Melanie Brunner – EVP, Client Operations
Each year, stakeholders from across healthcare come together to share the latest findings in cancer research at the annual ASCO meeting. With more than 40,000 attendees, the energy is palpable as researchers, advocates and industry convene under a shared mission to conquer cancer.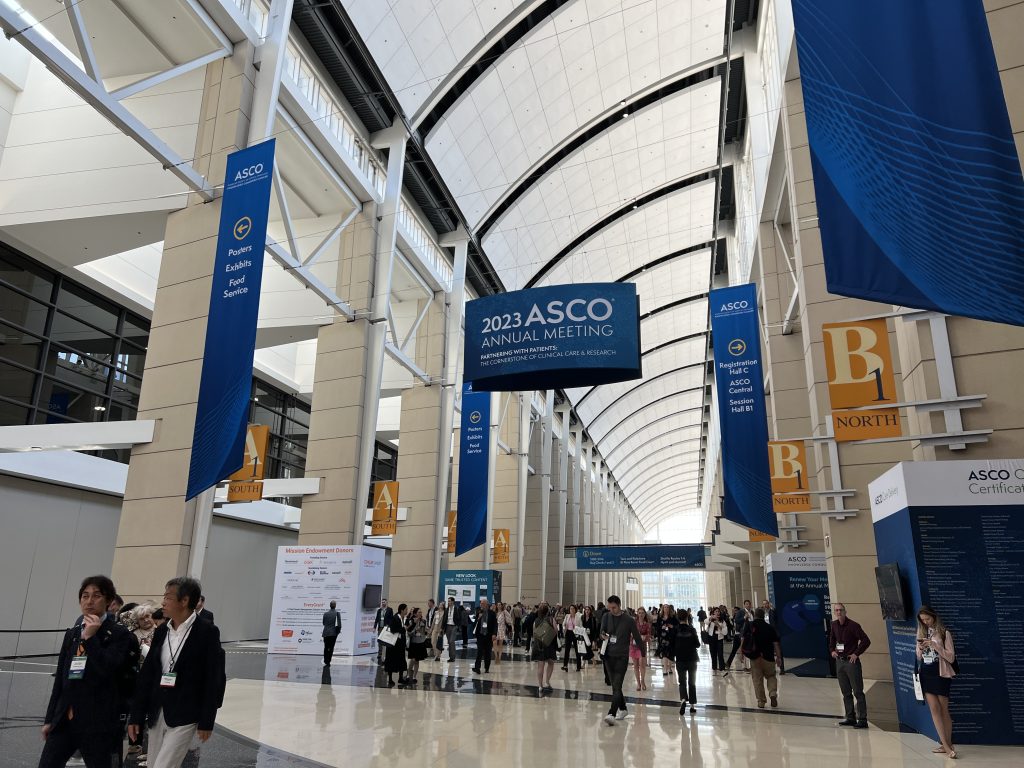 The impact of this disease is felt far and wide, with nearly 2 million new cases expected to be diagnosed this year alone.1 But the breadth of research and innovations happening in the space is both startling and remarkable and gives reason for hope. With more than 2,000 pieces of data shared at this year's meeting alone, there was no shortage of exciting advances and important discussions. Here are just a few highlights:
Patient-centered care: Underscoring the importance of keeping patients at the center, ASCO framed its meeting around a central theme of partnering with patients both in clinical care and research. This was poignantly brought to life as Dr. Eric Winer, president of ASCO, used his own experience as a patient living with hemophilia and eventually HIV as a call for the community to build stronger partnerships to help diminish cancer care disparities, accelerate science and protect patients from stigma that so often exists. 2
Tackling gynecological cancers: Gynecological cancers have long represented an area of unmet need, particularly as many of these diseases have few or subtle symptoms and are often diagnosed after the cancer has spread. Data presented at the meeting across a range of gynecological cancers – including ovarian, endometrial and cervical cancers – offered insight into potential options and novel combinations, including in certain patient subtypes, that may halt disease progression or extend patient survival.
Reaching patients earlier: Getting to patients before their disease has spread remained an ongoing important focus at the meeting, as researchers shared a range of data – including studies aimed at reducing the chance of cancer returning after tumors had been surgically removed. Findings around new assets, current treatments and combinations were presented, spurring discussion around how and when to consider treatment beyond surgery, and which patients may be most appropriate.
Conquering cancer is undoubtedly a lofty mission. The ASCO meeting is a chance to shed light on the progress we are making, thanks to the brightest minds who dedicate their talents and resources with a singular focus. And, with each new discovery, we are one step closer to tackling cancer, together.
22023 Presidential Address — Partnering With Patients: The Cornerstone of Clinical Care and Research | ASCO Connection