Evolving Digital Marketing in Healthcare Into Performance Marketing
06/02/21
by Corina Kellam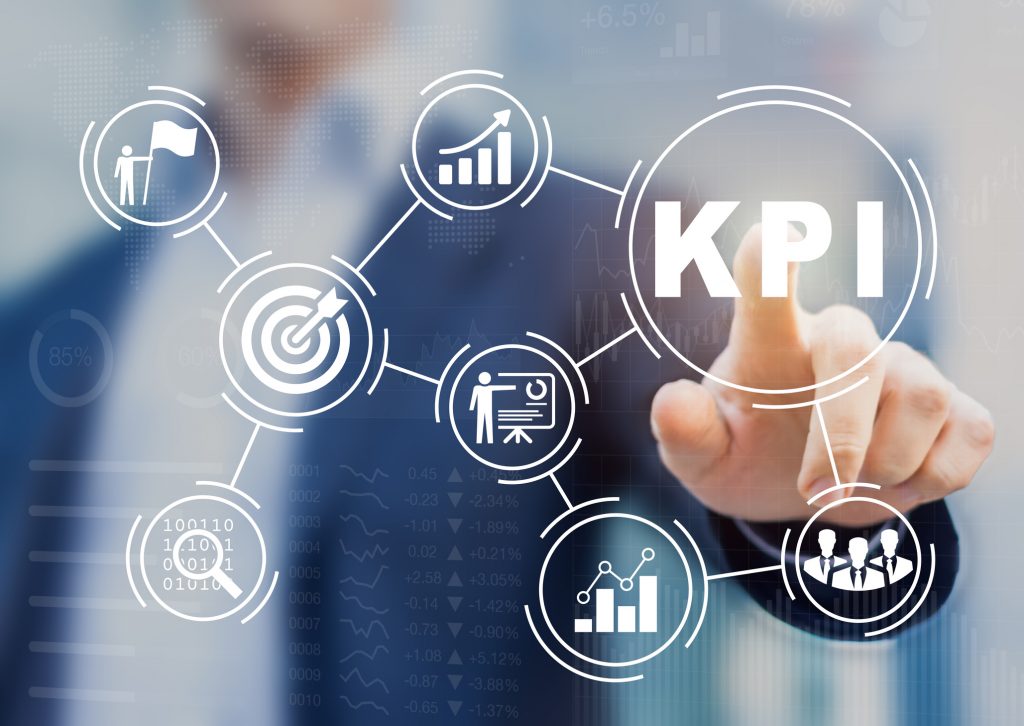 Let's be honest: pharma has been a slow industry to evolve, when it comes to marketing. Agile, cutting-edge work is slowed down by processes and approvals, and that's been accepted for decades. And until March 2020, the option in pharma to just throw sales reps out for sales was always possible.
Digitally, the bar was low. Even a couple years ago, most of our clients were only being asked to drive eyeballs, downloads, video plays, and signups. Offering digital sample requests to healthcare professionals (HCPs) earned you the right to dust off your shoulders.
But the pandemic raised the stakes in healthcare marketing. In the last year, telehealth adoption exploded, prescription subscriptions swept in, and HCP events moved online. Many healthcare companies found themselves suddenly needing to operate basically as e-commerce.
As digital gobbles up more of the budget than ever before, there are more stringent digital key performance indicators (KPIs) and a call for more measurable return on investment (ROI) for digital investment. And that's the biggest difference between traditional digital marketing in healthcare and performance marketing.
Frankly, performance marketing is about maximizing the synergy of all tactics and staying accountable for those results.
Performance marketing promises omnichannel results and makes good on that promise via detailed reporting that compares what's live against what's reasonable to expect to get those numbers as impressive as possible.
At the heart of performance marketing is content strategy and UX, but it also includes audience targeting and segmentation, ecosystem recommendations, media budget allocations, and even digs into guidance on specific content and ongoing optimizations.
Performance Marketing = The 3 Ms
There are a hundred ways to describe performance marketing, but here's one we like a lot: it is the orchestration of message, media, and measurement. Every client should have all three working together to achieve brand goals, but it's common for these workstreams to be a bit siloed.
Message: Who are our audiences, what do we want them to do, and how do we convince them to do it? This includes full omnichannel content strategy, from ecosystem planning to content details within each channel.
But to determine this content, media details need to be considered.
Media: Can each audience be activated well in each of these channels? What kind of personalization is called for? What's the true cost (creation cost + fee cost + time to launch) of each channel, and is the ROI worth it for each?
And measurement needs to be factored into the message and media steps.
Measurement: Is there anything we're trying to find out or test digitally (A/B testing on a site, testing of messaging options on social or display, interest in topics via drawers opened on a site, etc). Are all assets properly set up to measure what we need to know? Would our clients like a dashboard like Tableau® to see performance in real time?
Upgrading to Performance Marketing
Many of our relationships start as transactional—"I need a site and some social" or "our conference is going online, and we need some cool stuff" or a hundred other similar requests.
At Ogilvy Health, we understand that those boxes need to be ticked, so we're happy to start working together that way. But performance marketing is about digging deep into the performance strategy together, making a crawl/walk/run plan together, and setting up the channels, content, and technology needed to get you to success.
Corina Kellam, Senior Vice President of Strategy brings performance marketing to life via initial ecosystem and channel mix planning, sprints of bundled omnichannel content, then measuring and optimizing sequels forever.