The Ongoing Evolution of HCP Engagement
06/22/22
by Liz Kane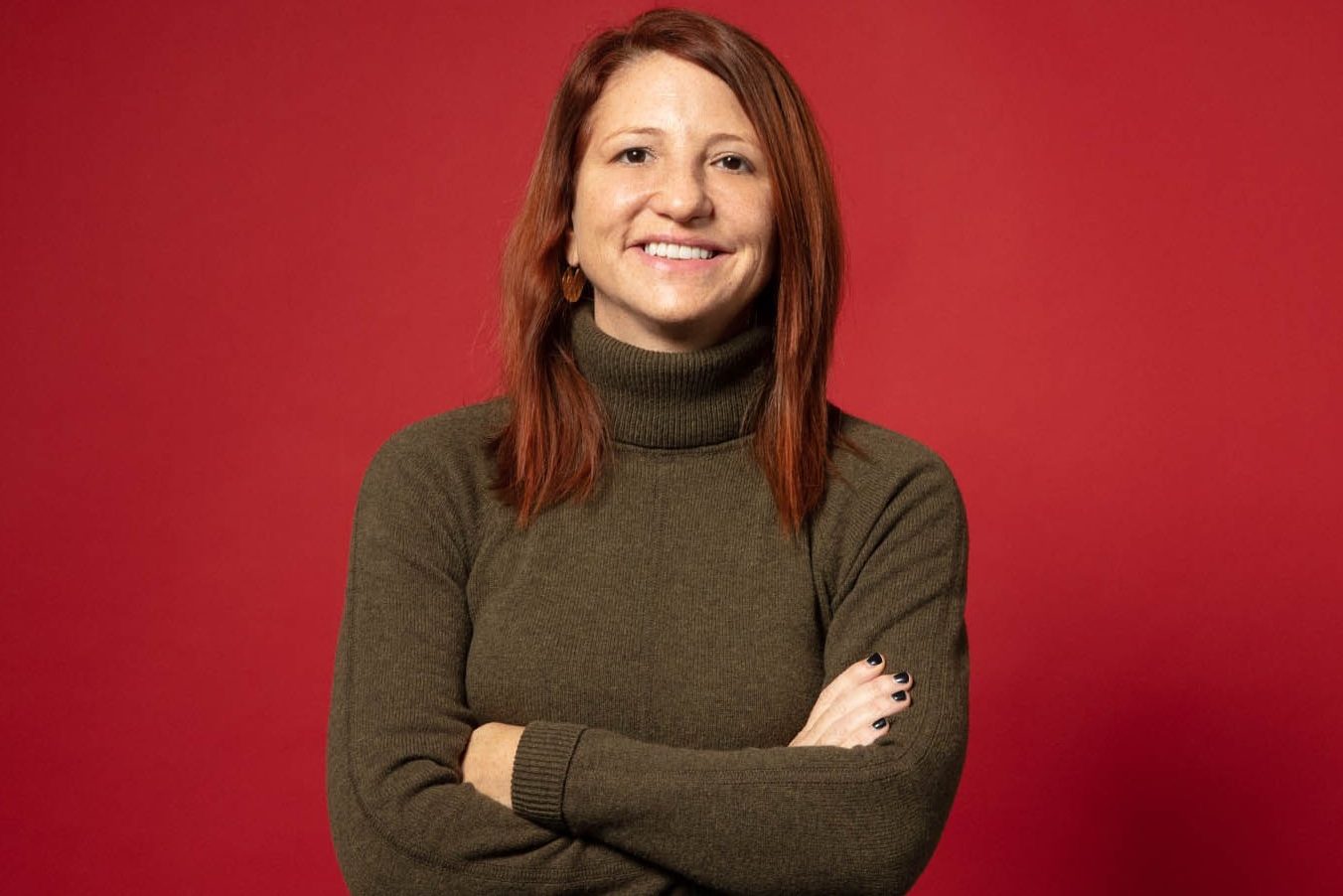 We recently approached our Chief Strategy Officer, Liz Kane, to get her perspective on what she sees as some of the biggest lessons to emerge from the pandemic when it comes to how life sciences companies can improve their approach to HCP engagement. How have HCPs needs/wants from the industry changed? And what areas of engagement/education are still lacking from an HCP perspective and require life sciences companies to do better? Here is what she had to say:
COVID-19 left people exhausted. It depleted our emotional as well as physical energy. This was particularly true for healthcare professionals. In healthcare offices and hospitals, the last two years were a full-time "all-hands-on-deck" scramble to treat the public, with non-viral medical conditions forced to wait. While COVID-19 treatment demands are starting to lessen, healthcare providers now are left to face post-virus challenges around prioritization, efficacy and trust in meeting patient needs. In a post-COVID world, Life Science brands should be particularly sensitive to challenges around time, trust, and attention for any of their products
What's this mean concretely? First, it demands ensuring that all physician-involved messaging and interactions are streamlined to be immediately relevant to their practice (and lack of time). For HCPs, avoiding wordiness, creating compelling imagery, offering instructions that immediately make sense – these are all critical to producing any brand content. It also means recognizing the importance of seamless design in the infrastructure and delivery systems that surround product usage. Simplicity rules! Finally, it includes acting as a genuine partner to doctors and nurses dealing with a patient population whose information access can lead as much to confusion as to clarity (and to many more demands by the latter).
This last area is deceptively complicated, especially with the growth of OTC marketing that encourages patients to be their own aggressive advocates. But an arena where Life Science resources can be particularly useful is patient education, specifically devoting serious resources to producing content and/or experiences HCPs may provide to their patients that are simultaneously deeply informative and immediately engaging. Life Science brands generally recognize the importance of the mantra, "to support the most important relationship in healthcare, providers and patients." But by paying attention to the array of frictions that surround practicing as a provider in an intrinsically complex healthcare system (made more so by the pandemic), these brands can become the partners they always claim, and use COVID-19 as inspiration to better the future.