Lung Cancer Awareness Month #everydaymatters
11/30/20
by Staff Writer
November is National Lung Cancer Awareness Month so as part of #everydaymatters join us in celebrating the advancements made in preventing, detecting, and treating this challenging disease.
Did you know lung cancer is the leading cancer killer of both men and women in the US? But there truly is cause to celebrate because with every advancement comes the hope of survival and more life to live. Watch for our posts over the month and let's revel in the progress being made. Let's help advance the hope!
A great deal of research has been done to help detect lung cancer in its earliest stages. With advancements in biomarker testing on the rise, doctors are now better able to predict the prognosis and response to therapy for several types of cancer, which can help lead to more personalized and precise treatment.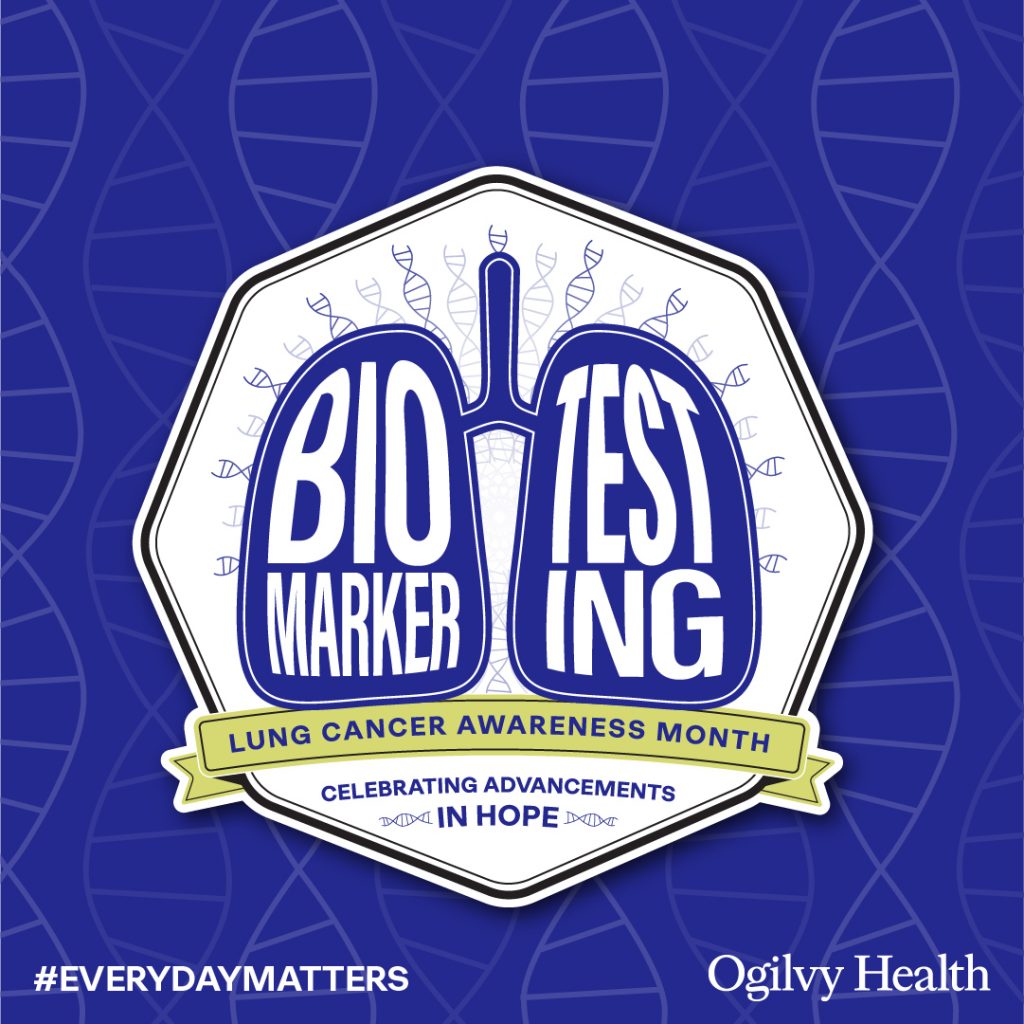 Let's seek out the positives in the treatment of lung cancer.
Immunotherapy helps allow the body to stimulate or suppress the immune system to help recognize and destroy cancer cells. These drugs can be used to treat some people with non-small cell lung cancer.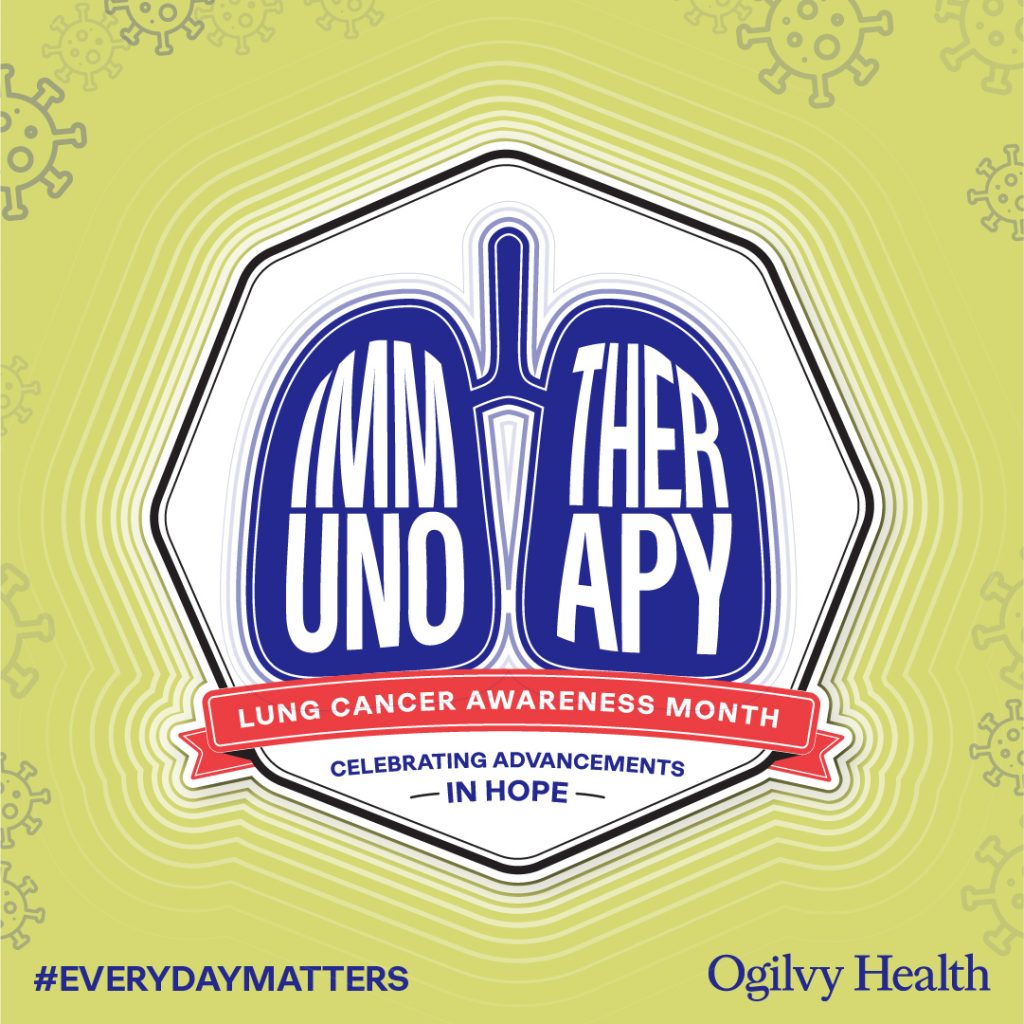 Let's explore how advancements in early detection and personalized treatment mean increased hope.
LUNG CANCER DEATHS DECLINES
Death rates declined by 51% from 1990 to 2017 among men and 26% from 2002 to 2017 among women.
RISK FACTOR AWARENESS IS UP
We take more than 20,000 breaths a day. Luckily, we are becoming more and more aware of harmful risk factors contributing to lung cancer rates: smoking; exposure to asbestos, radon, air pollution, and other carcinogens; as well as family history.
MORE PEOPLE ARE SURVIVING LONGER
Compared with a decade ago, the five-year survival rate among lung cancer patients was 26% higher in 2015. In addition, fewer Americans are being diagnosed with the disease. Over the same period, new lung cancer cases declined by 19%.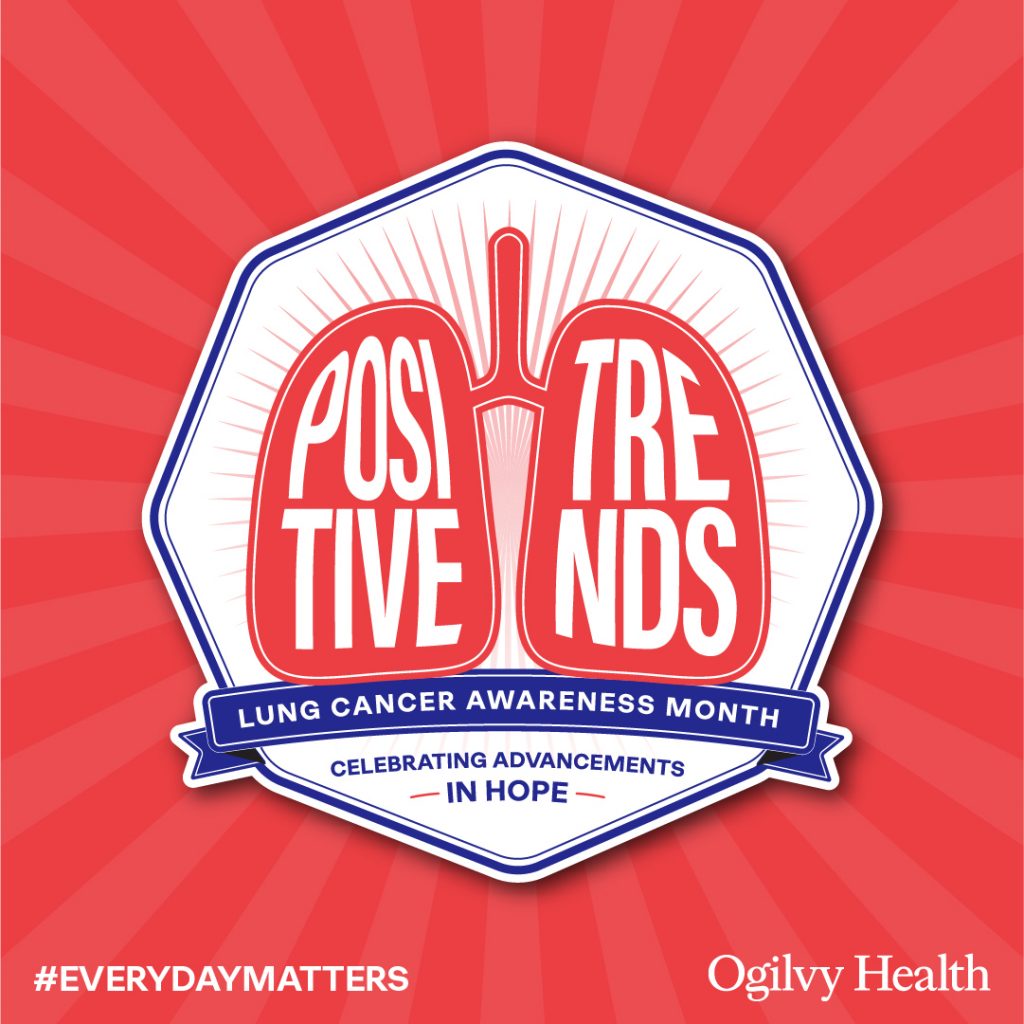 ---
Interested in learning more about advancements in the detection and treatment of cancer? Check out more of our #everydaymatters content including: