Ogilvy Health – Taking the Stage at SXSW
02/06/23
by Staff Writer

Will you be at SXSW in March? If so, we're thrilled to share that Ogilvy Health is presenting a series of speaker panels as part of the Health & MedTech track.
We'd love to have you join us as we explore three current trends we think are worth watching. Mental health challenges among doctors. Reproductive rights. And the way today's marketing of health and wellness is changing what's possible in healthcare.
WHEN AND WHERE
Friday, March 10, 2023
Starting at 1 PM
Onyx Ballroom at The Line
111 E. Cesar Chavez Street
Austin, Texas
RSVP to the Emerging Impact series of speaker panels and cocktail hour and we'll save you a seat! I'll be there!
It's 2032 and the Doctors are Gone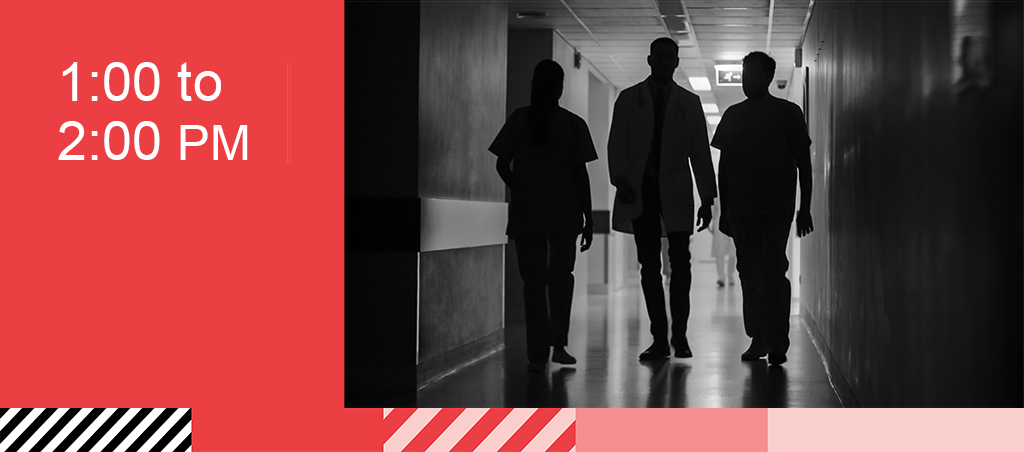 Mental health is a public health issue, but are we really addressing it? Most public conversations and educational programs focus on teens, young adults and general consumers. Yet one group has been overlooked: healthcare professionals, particularly physicians and veterinarians. The reality is, our docs and vets are not okay. They have the highest suicide rate of any profession. 64% of U.S. doctors have reported pandemic burnout and the number of vets with psychological distress is more than 2x that of U.S. adults. More disturbing, a recent report projects a shortage of 124,000 physicians in the next 12 years if this continues. Our panel will explore physicians' mental health challenges, barriers to getting help, and how the health industry can provide better support services.
Speakers:
Vladimir I. Gasca, MD – NYC Health + Hospitals Elmhurst
Kim Johnson – Global CEO, Ogilvy Health
Danika Oriol-Morway – FOUR PAWS, International
Ritu Thamman, MD, FASE, FACC – University of Pittsburgh School of Medicine
Reproductive Autonomy: It's a We-Sponsibility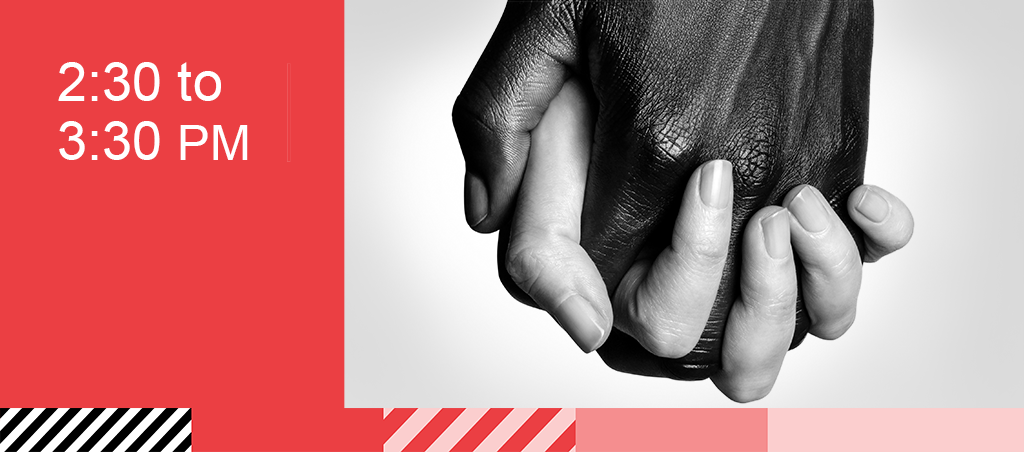 Starting with the advent of "the Pill" more than 60 years ago, women have had greater control over their reproductive freedom than in any other time in history. With the recent US Supreme Court decision to overturn Roe v. Wade, however, their reproductive autonomy is slowly eroding and even their right to contraception is being threatened. Women have traditionally shouldered all the responsibility of family planning, mainly because they have had more contraceptive choices than men. As a result, men haven't had as much of a stake in the game. Now is the time to rethink approaches for helping women retain their reproductive freedom while at the same time increasing men's shared responsibility through the development of more male contraceptive options.
Speakers:
Katherine Atkinson – Evofem Biosciences
Monique LaRocque – Ogilvy Health
Elaine Lissner – The Parsemus Foundation and Revolution Contraceptives
Kevin Shane – Male Contraceptive Initiative
The Marketing Makeover in Health & Wellness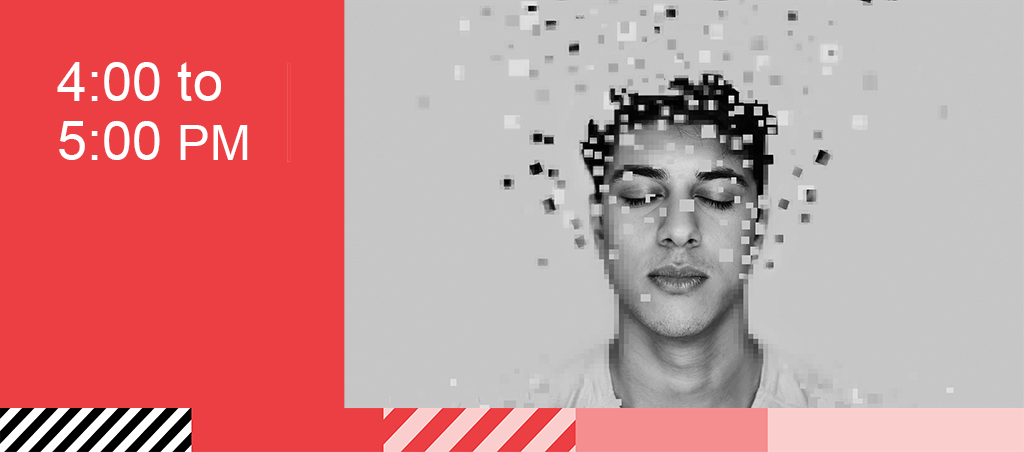 We're humans first. So, why not understand your audience better at a human level by leveraging Behavioral Science? And unlock creative work that entertains, empathizes, and captivates them. From a new world in Minecraft to a Twitch live stream, from dog memes to sharing lyrics for a crowdsourced song, it's thinking beyond what we know of health and wellness marketing. That's where real impact emerges.
Speakers:
Katie Ferrigno – Ogilvy Health
Chris Graves – Ogilvy
Taylor Pepe – Boehringer Ingelheim
Satyen Rao – Ogilvy
After the panels, join Ogilvy Health for
Cocktails and Conversation
Rehash the day's insights, trends, and events with some of your new closest friends at 6 PM at The Library at South Congress Hotel, 1603 South Congress Avenue, Austin, Texas.

LET US KNOW YOU'RE COMING!