SXSW 2022: On The Horizon
03/11/22
by Kerianne Slattery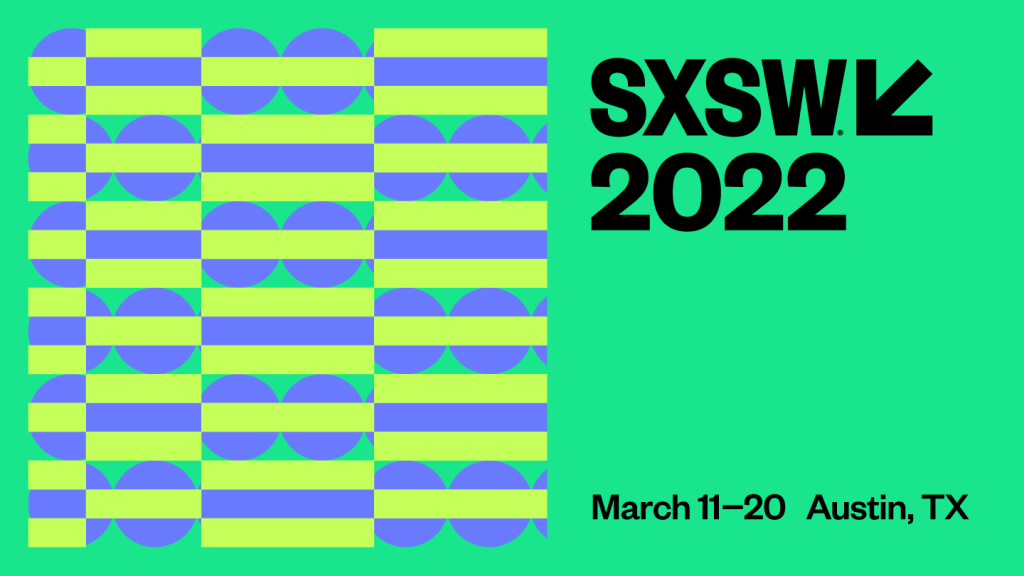 It's Ogilvy Health's 10th year of sending some of our best and brightest to South by Southwest® (SXSW®) Conference & Festivals for the convergence of tech and inspiration. Our team's takeaways each year reinvigorate the agency, our clients, and their brands with cutting-edge news, information, and solutions. With this year's SXSW kicking off today, we asked our attendees to share what they're most excited to experience while soaking up all the insights and innovation SXSW has to offer. Hear from our team:
Corina Kellam (EVP, Experience & Innovation)
Jonathan Agoot (Director, Engagement Strategy)
---
What are you most excited about for SXSW 2022?
Corina Kellam: This is the first big in-person event for me in years, so I'm looking forward to seeing all of the new in-person experiences set up, but adapted to the pandemic's no-touch safety parameters. At Ogilvy Health, we obviously create over a dozen brands' event experiences (Congresses, patient symposiums, etc.), and we feel great about what we're planning for 2022, but these events always introduce you to new technology and new vendors.
Jonathan Agoot: How data and technology are addressing long standing problems in healthcare equity.
With so many areas of business represented, what other industries are you interested in learning from?
Corina Kellam: Technology is a vague answer, but it's going to be mine. Ogilvy Health is part of WPP and we are leaning hard into the Metaverse, so we're fully aware of our POV and approach, but I'm always curious to hear from other experienced companies. VR and AR continues to be hot, and our clients are loving the work we're doing there, but it's easy to fall into the tech you're aware of, so there's a session on digital training for surgeons that I'm especially looking forward to.
Jonathan Agoot: MedTech, Big Tech, and the Gaming Industry. These three industries work in concert to produce specific digital health and metaverse experiences people will want to discover, explore, and participate in.
Are there any sessions you're especially looking forward to?
Corina Kellam: There's a session BMS is putting on called "Building Bridges for Black Talent in STEM," and it's pretty self-explanatory. We've taken some pretty important steps at Ogilvy Health to diversify our talent base and we've had some great success, but we want to lean into that even more. So much training needs to happen even for someone coming from another agency, we're happy to invest in people who haven't had previous doors opened.
Jonathan Agoot: I'm looking forward to "Niche No More: Reinventing Healthcare for All." There's no "one size fits all approach" and it is a very important challenge that the world needs to undertake.