The American Society of Media Photographers "Remembers"
02/03/23
by Staff Writer
We'll always remember those we lost to COVID-19.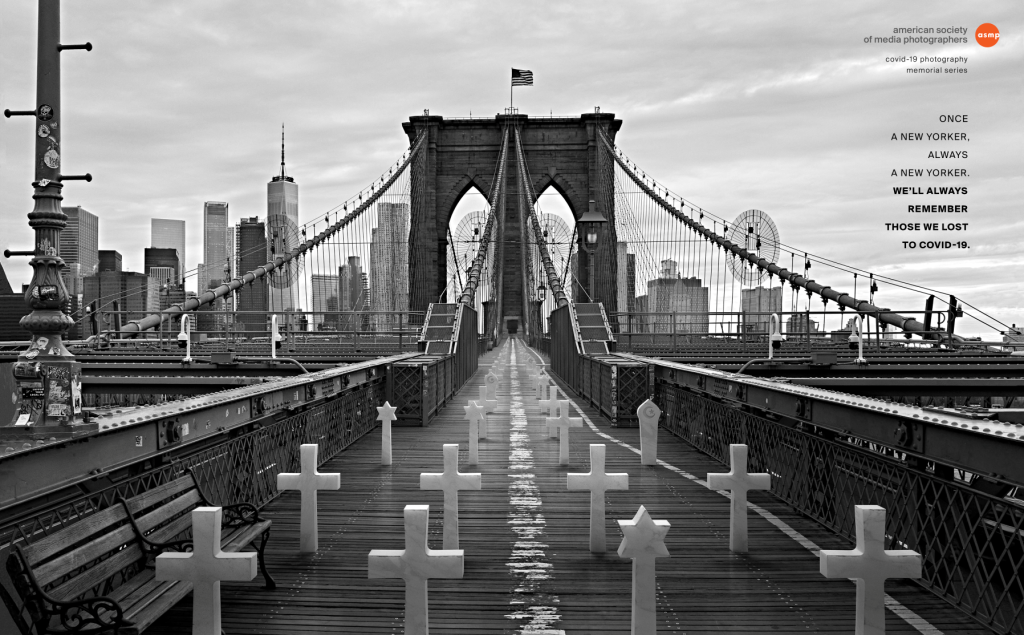 Ogilvy Health is proud to support the creation of the ASMP: The American Society of Media Photographers campaign ASMP "Remembers", a series of images honoring those who have lost their lives due to the COVID-19 pandemic. Special shout out to our very talented Head of Design, Alec Vianu, on this striking imagery.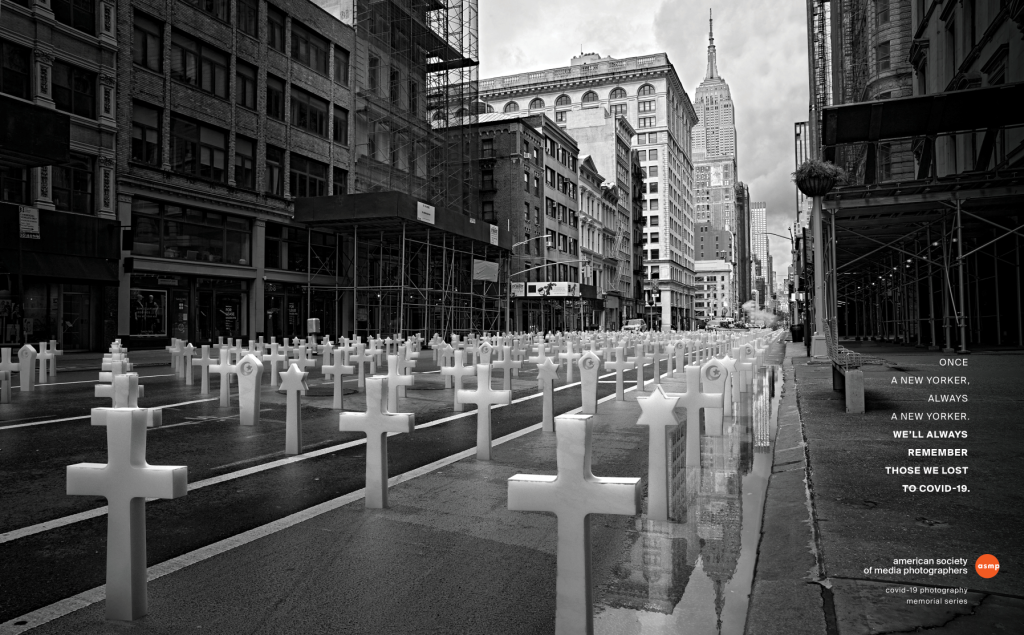 The pandemic profoundly impacted NYC, one of the cities hardest hit by COVID-19. As of January 30th, 2023, the city has reported more than 1.9 million confirmed cases and over 36,000 deaths. Yet, despite the challenges, New Yorkers have shown astounding resilience and have come together to support one another through the crisis.
The idea was to create a tribute campaign for those who didn't survive during the COVID-19 pandemic.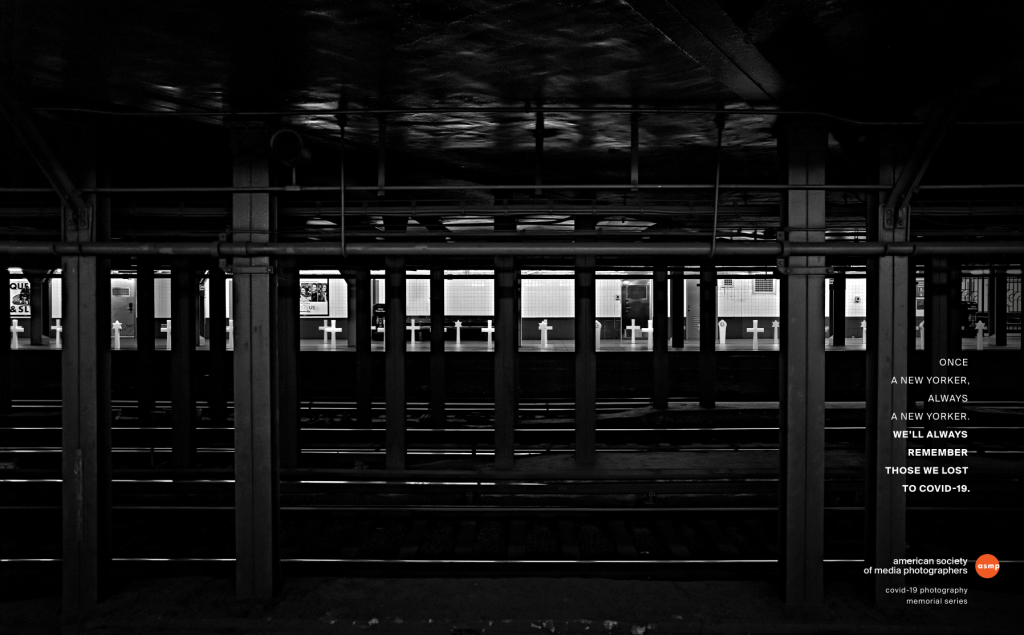 The pictures used for the campaign were shot during the height of the pandemic and were combined later with grave markers. This composition led us to a dramatic interpretation of what we all lived at that time and can be compared to war pictures, capturing the emptiness felt by most and remembering that during the pandemic, everyone was vulnerable.
To balance the gravity of the circumstances, the copy speaks to the resilience and unity that New Yorkers had to have to move on, while ensuring we don't forget those who are no longer here.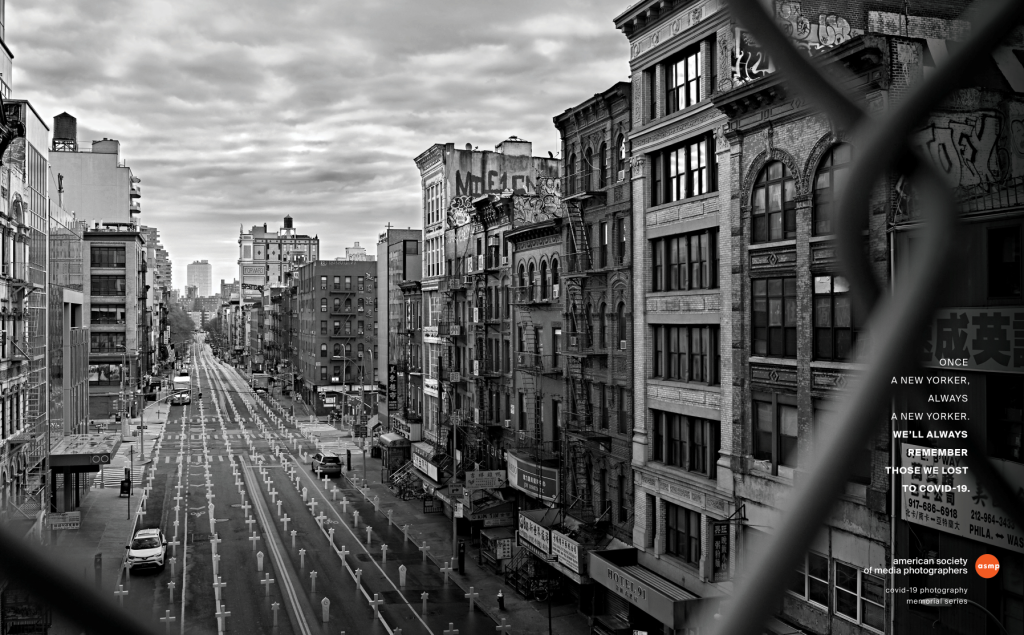 Once a New Yorker, always a New Yorker.